As the world responds to COVID-19, innovators are developing, adapting, and delivering solutions across the globe in their communities and beyond.

At the same time, key players such as donors, various UN agencies, civil society organizations, reputable reporters, global development agencies, accelerators, intermediaries, and more are identifying or supporting these innovations. We are partnering with these movers-and-shakers to identify innovations doing much-needed work for COVID-19 response and recovery.

Or, see the full list of COVID-19 Innovations

ENTITIES WHO HAVE RECOGNIZED COVID-19 INNOVATIONS
Asian Venture Philanthropy Network (AVPN)
AVPN is leading ecosystem builder that is increasing the flow of capital into the social sector in Asia. They wrote about social purpose organisations with expert knowledge on the ground providing solutions designed to help the communities in times of distress and provide support through their different innovations.
See Innovations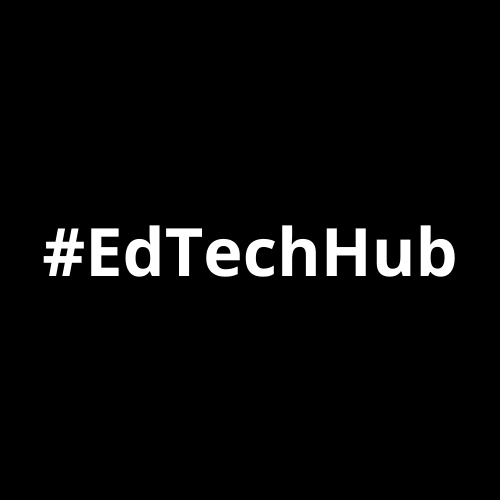 EdTech Hub Pitch Days
This joint initiative of EdTech Hub, mEducation Alliance, and Global Innovation Exchange (GIE) ran an open call for tech-focused ideas to respond to the learning emergency caused by COVID-19 school closures in low- and middle-income countries. Selected innovations were featured in a series of digital pitch days with key stakeholders.

See Innovations
UNDP Singapore - Innovations in Singapore's COVID-19 Response
The Global Centre for Technology, Innovation, and Sustainable Development is a joint initiative by the Government of Singapore and the United Nations Development Programme (UNDP). Founded in 2019, is is one of six UNDP Global Policy Centres. In this article they identified innovations that were used in Singapore's COVID-19 response.

See Innovations
South Korean Government - COVID-19 Certified Innovations
Korea Health Industry Development Institute and South Korean Ministry of Health and Welfare have developed a growing list of COVID-19 certified innovations specializing in In Vitro Diagnostic Device (such as specimen collection kits, RNA extraction machine, diagnostic reagents and PCR machine).

See Innovations
Grand Challenges Canada - Portfolio innovations combating COVID-19 in developing countries
Funded by the Government of Canada and other partners, Grand Challenges Canada funds innovators in low- and middle-income countries and Canada. In this article, they identified innovations from their portfolio mobilizing too help developing countries combat COVID-19.
See Innovations
Y Combinator - Companies responding to COVID-19
Y Combinator is an accelerator providing USD $150,000 in seed funding to a large number of companies twice a year. Here they've identified companies from their portfolio of 2,000+ startups (including successful companies like AirBnB and Dropbox) that are responding to COVID-19.

See Innovations
Village Capital - Innovative startups responding to challenges raised by COVID-19
Village Capital invests in impact-driven seed-start startups. Here they are identifying innovations in their network who are responding creatively to the challenges raised by COVID-19 in an interview series titled "Crisis and Innovation".

See Innovations
Schwab Foundation - Innovators Responding to COVID-19
This World Economic Forum article identified social innovators responding to the COVID-19 pandemic. It states, "From creating biometric identification systems to developing innovative ways to deliver microfinance loans, here are six innovative ways Schwab Foundation social innovators are addressing the COVID-19 pandemic".

See Innovations
Innovations in Healthcare - Innovators preparing or responding to COVID-19
Innovations in Healthcare is a nonprofit hosted by Duke University supporting the scale and impact of promising health innovations from around the world. Here they've identified their network innovators who are preparing or responding to the COVID-19 pandemic.

See Innovations
GIE's COVID-19 Innovation Stories
To complement the efforts of partners (like those above), Global Innovation Exchange (GIE) is hand-picking innovations to share their COVID-19 stories on a rolling basis. These innovations are also celebrated via GIE's Twitter and Facebook pages.
See Innovation Stories